About The Aloha Studios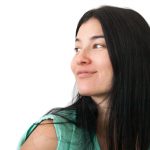 Hi, my name is Keiko and I love to create things! I'm half Japanese, half German and spent most of my life in Southern Germany and Switzerland before moving to the magical Big island of Hawai'i in 2017. For the last 12 years I worked as a professional photographer for weddings and events but recently decided to make a big leap and put all my time into making watercolor paints. Aloha watercolors now have a new home on Etsy!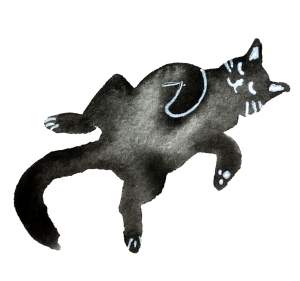 If you like to watch tutorials and process videos about watercolors, watercolor making and handlettering, connect with me on Instagram (@thealohastudios) (@alohawatercolors) or on Youtube.
Stay tuned for my freebies and drop by every 2 weeks for a new wallpaper, video tutorials and a freebie surprise, such as fonts, lettering worksheets and printables. It's also a good way to stay tuned to watercolor updates. You can subscribe to my every-2-weeks newsletter to never miss a freebie or watercolor update again! Just scroll down the page to the subscribe box.