About The Aloha Studios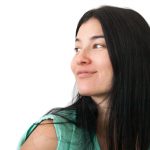 Hi, my name is Keiko and I love to create things! I'm half Japanese, half German and spent most of my life in Southern Germany and Switzerland. For the last 12 years I worked as a professional photographer for weddings and events but recently decided to spend more time with my newfound passion: handlettering and watercolor. Lettering on everything makes me happy.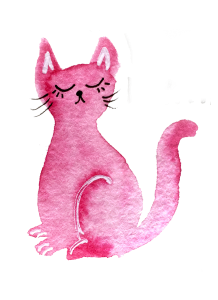 Update: In October 2017 I moved to the Big Island of Hawaii to live with my hubs James and 2 cats Moustashio and BC (aka Black Cat, also known as Mr Big Fur, cuz he's just big furred, not fat ... of course).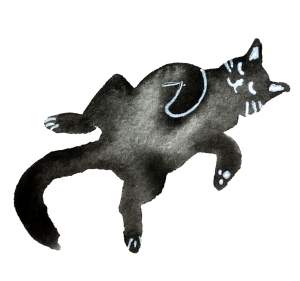 If you're interested in hiring me as your wedding calligrapher, drop me a line! Tell me about your ideas and wishes and I'm sure we can work together. If you like to watch tutorials and process videos about handlettering and watercolor, connect with me on Instagram (@thealohastudios) or on Youtube.
I am working on creating handmade watercolors at the moment. The launch is planned for end of June 2018, so keep your eyes peeled!
Stay tuned for my freebies and drop by every 2 weeks for a new wallpaper and a freebie surprise, such as fonts, lettering worksheets and printables. You can subscribe to my every-2-weeks newsletter to never miss a freebie again! Just scroll down the page to the subscribe box.
Go to the Shop section if you'd like to purchase one of my prints, watercolor clipart or Procreate brushes.