Testimonials
Liebi Keiko

(…) Mir wänd eus nomolle ganz härzlich bi dir bedanke! Du häsch das so super gmacht und mir sind sehr froh, dass du bi eus a de Hochzit debi gsi bisch. Mir lueged d'Föteli immer wieder gärn a und am Chärtli händ alli sehr Freud gha! Mir empfehled dich also gärn witer.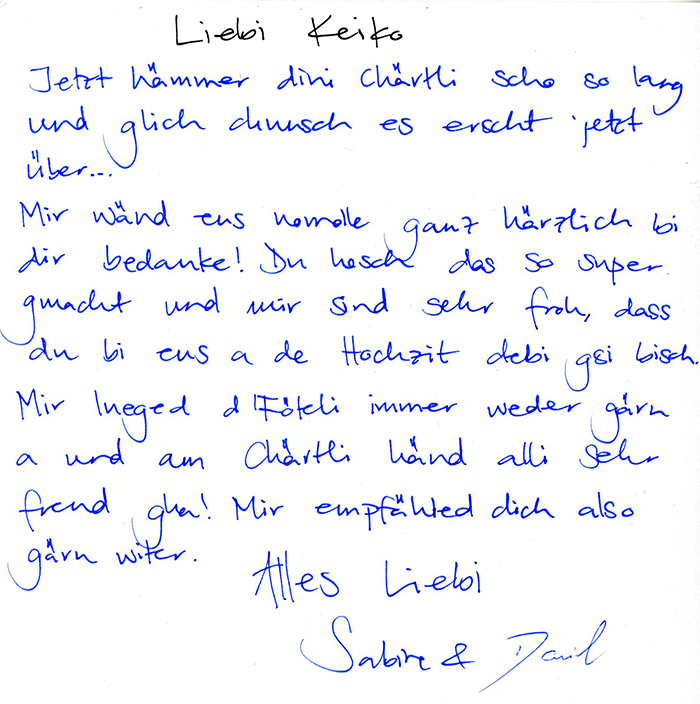 Sabine and Daniel, Switzerland
Liebe Keiko

Es hat uns sehr gefreut, dass Du unsere Hochzeitsfotografin warst! Nochmals vielen herzlichen Dank für die vielen Fotos bis spät in die Nacht. Dank den tollen Fotos können wir die Erinnerungen an den schönen Tag immer wieder auffrischen.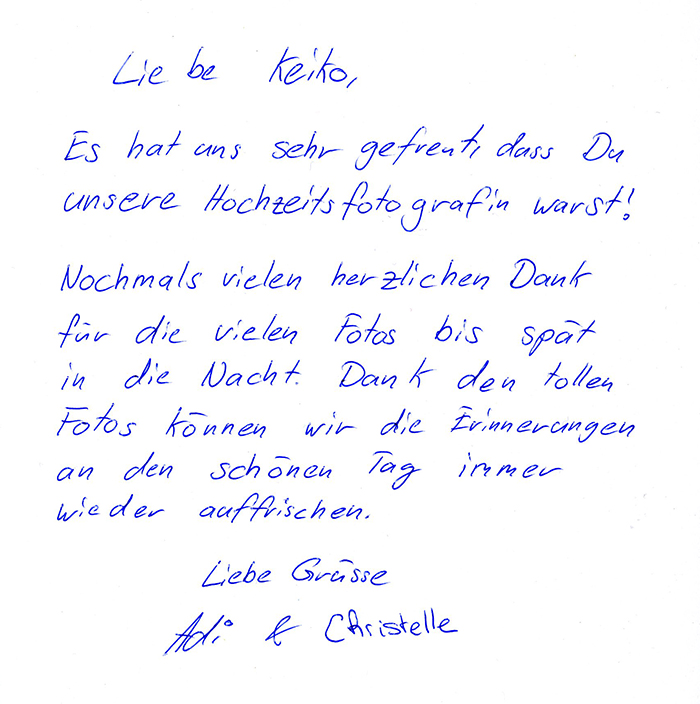 Christelle and Adi, France
Liebi Keiko

(…) Mir möchted ois bi Dir ganz herz-lich für di tolle Fotteli, dini Flexibilität i allne Situatione, dini Organisation, d'Fahrt nach Birmi und die absolut cooli Dankescharte bedanke. Dä wunderschöni Tag wird ois dank Dir ewig in bildlicher Erinnerig bliibe! (…)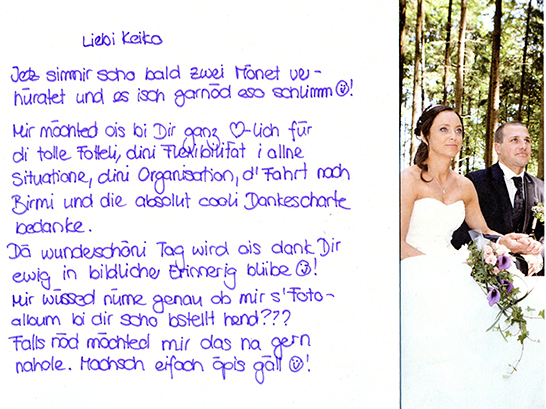 Lotti and Daniel, Switzerland
Liebe Keiko

Wir haben eine Riesenfreude an den vielen schönen Bildern, welche du an unserem grossen Tag gemacht hast. Besten Dank!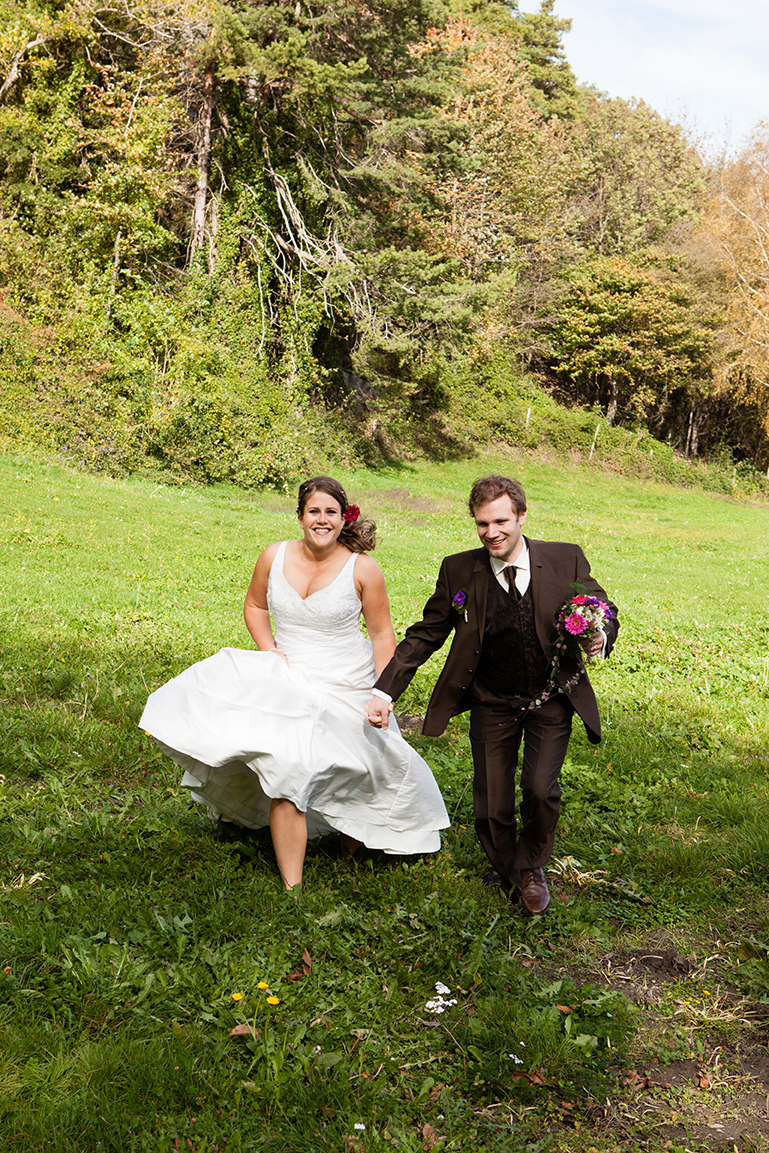 Fabienne and Matthias, Switzerland
"Wow, Hammer 🙂 vielen herzlichen Dank. Die Fotos sehen toll aus!!! Danke, dass wir dich dabei haben durften 🙂 Es war ein wunderschönes Fest und mit deinen Bilder können wir es immer wieder Revue passieren lassen und in tollen Erinnerungen schwelgen."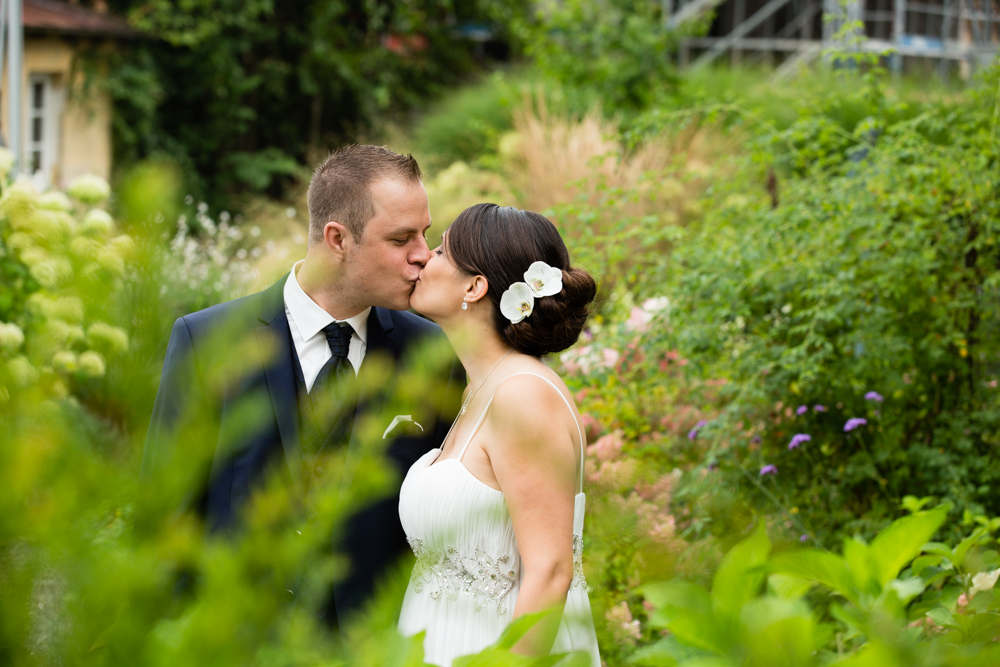 Tamara and Michael, Switzerland
"Thank you so much for the amazing pictures you took.  They are so beautiful! We both love them!"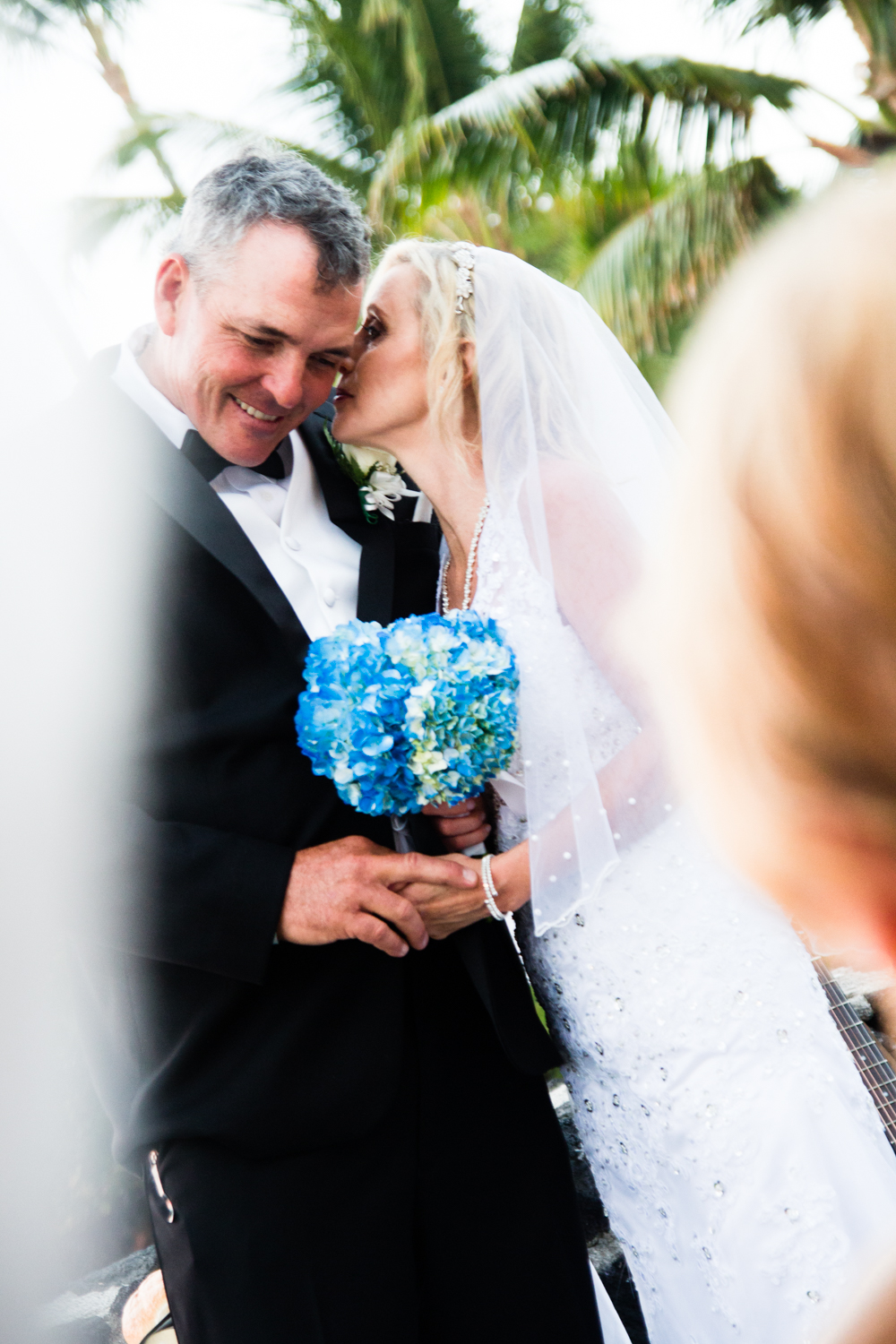 Sharon and Kirk, Hawaii